FAITH | HOPE | LOVE
Saving the lost & Securing the Saved

Let's Grow
We have many Bible studies meeting around the area. Everyone is welcome!
Join Now

Contact Us
We want to get to know you! Click this button to help us get connected!
Contact Us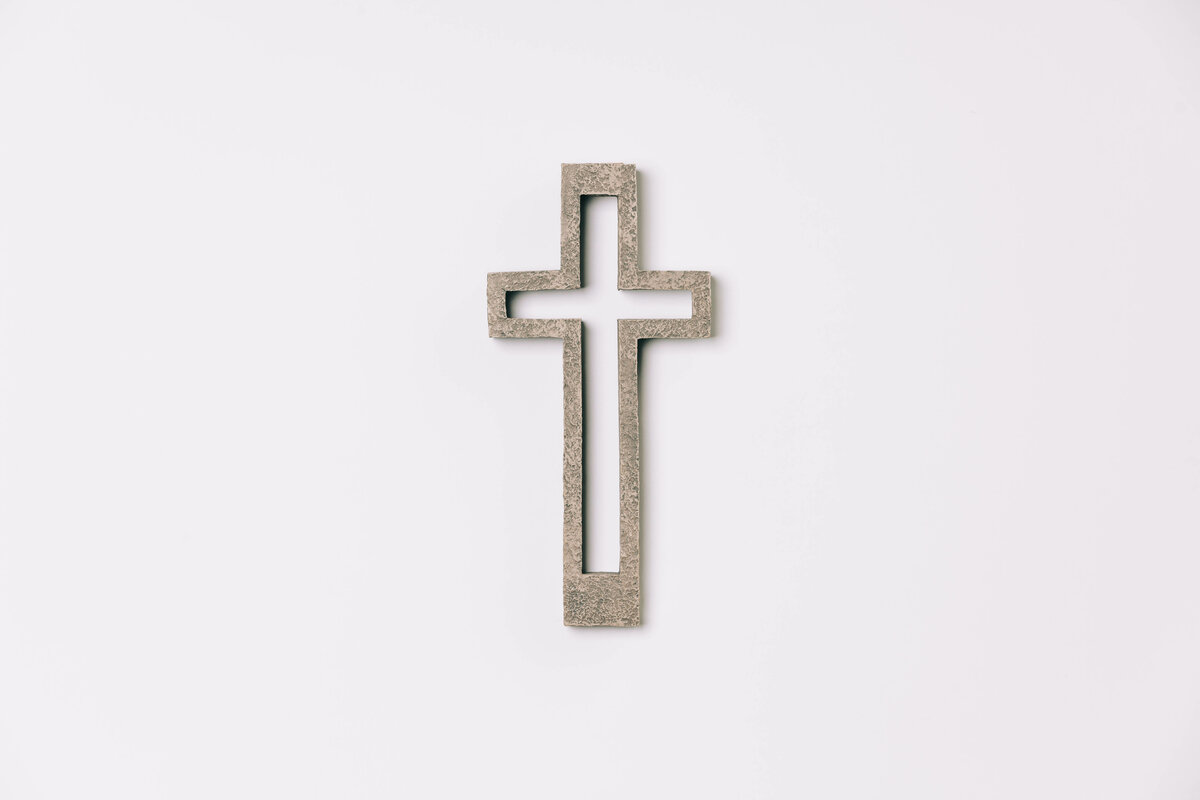 Live Stream
If you can't be here with us, then join us virtually!
Join live

Thinking About Visiting?
We want you to know that you're welcome!
What to Expect
Service Times
Devotional and Bible Class