Meet our Deacons
Clay Bailey
TBD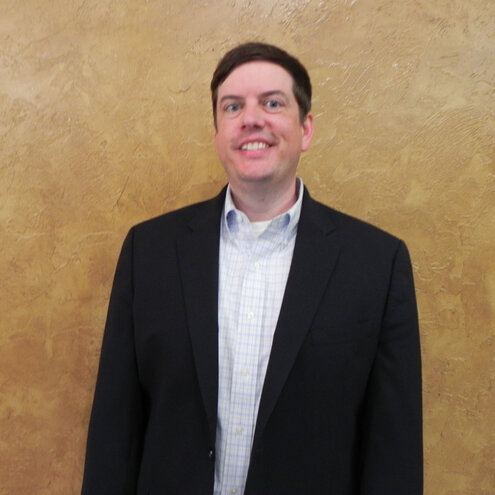 Matt Bailey
Web Development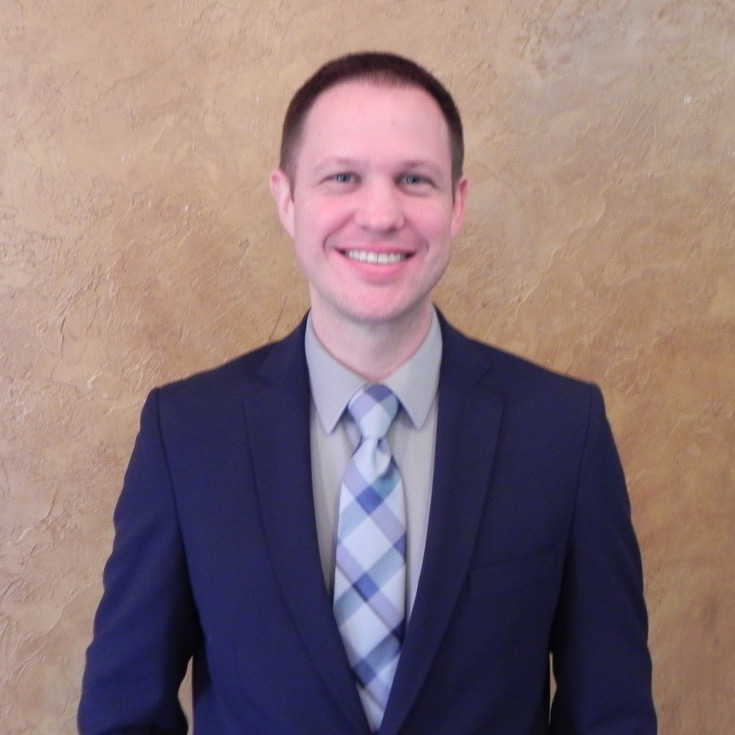 Matt Bailey was born and raised in the Dallas/Fort Worth area and was baptized at age 14. Matt studied Management Information Systems at the University of Texas at Arlington. Then, in 2000, he met his wife Betsy Welky who he married in 2001. Matt attended the Bear Valley Bible Institute of Denver, received his Bachelor of Theology degree, and he served as Associate Minister for two congregations following graduation. After moving back to the DFW area, Matt began working for Dell EMC as a Field Service Engineer from 2009 to 2020. In January 2021, Matt started a freight logistics company and leases on owner/operators. Matt and Betsy have two children, Andrew and Anna, whom they homeschool. Matt had the privilege of baptizing his son Andrew in 2018. Matt was installed as a Deacon in 2018 with duties involving Web Technologies.
Keith Carl
Children's Education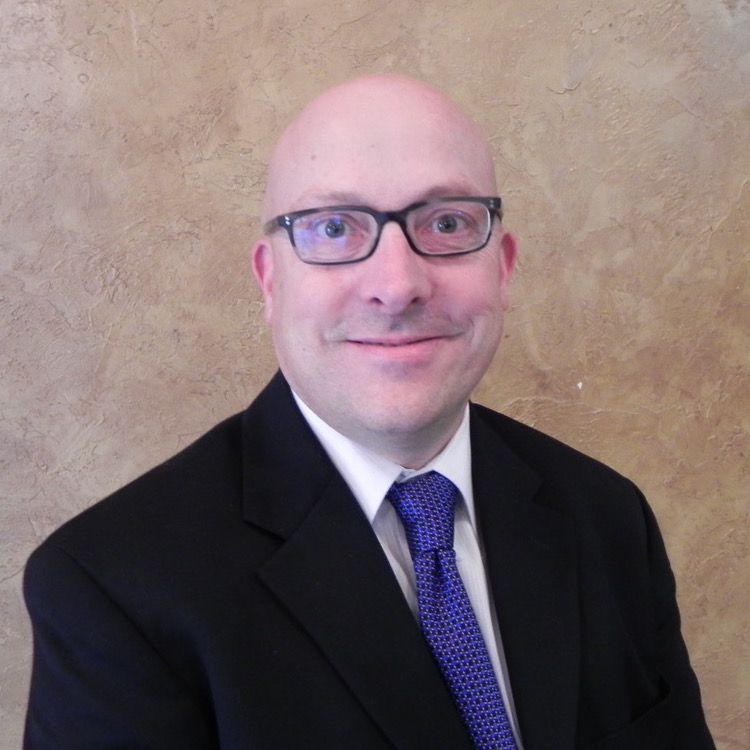 Keith Carl, his wife Mary, and his daughter Kate have worshiped at Keller Church of Christ for the past 8-9 years. Keith has been active in the Education and Men's Ministries for a couple of years. Keith is an Industrial Engineering manager at Bell, and has also spent time at Eastman Chemical and Hewlett Packard in his 25-yr career. Keith enjoys golfing, reading, and being with family and friends.
Nathan Goodnight
Missions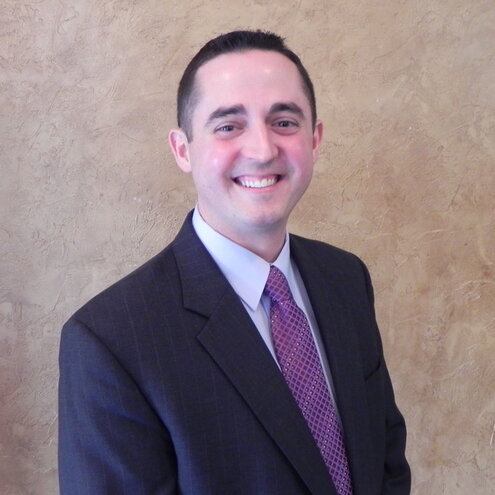 Nathan Goodnight was appointed to serve as a deacon in November 2018. Aside from the four years spent north of the Red River at Oklahoma Christian University where he graduated with a Political Science degree, he has lived his entire life in Texas. Nathan and his wife Becky are raising three amazing children: Allie, Jacob, and Benjamin. The Goodnights have attended Keller Church of Christ since 2011. Nathan strives to work with members of the congregation to find ways to fellowship with one another and strengthen ties outside of the traditional assembly times in order to build up and grow the Church.
Jason Graham
TBD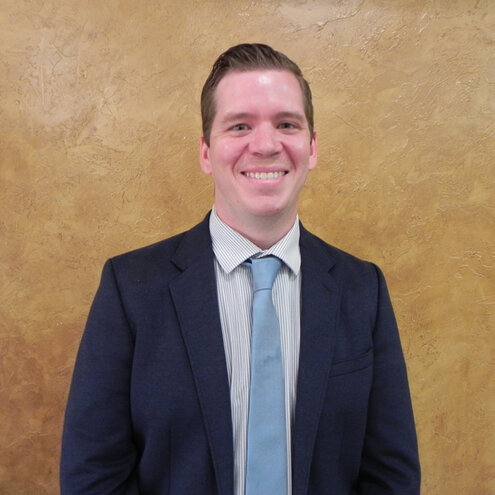 Brandon Heard
Fellowship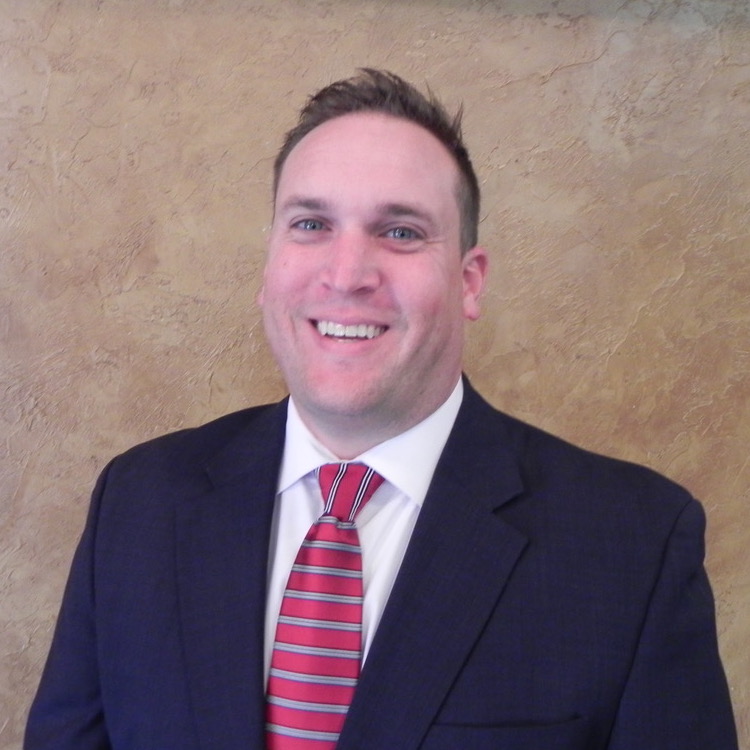 Brandon Heard was appointed as a deacon in November 2018 with a focus on fellowship while also serving on the Guest Services team. He graduated from Texas A&M University – Commerce with a Bachelor of Science degree in Technology Management in 2004. He married his wife, Michelle, in 2005 and they have two children; a son Cameron and a daughter Jillian.
David Hurt
Finance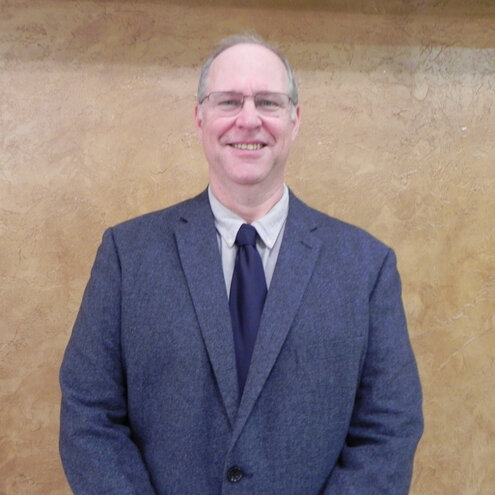 David graduated from Texas A&M and met his beautiful wife Melanie in the Aggies for Christ (married in 1991). He served in the US Air Force and returned to Texas in 1998. David currently serves in education and finance. David works for BNSF Railway and spend the rest of his time being dad to three daughters.
Jeff Langat
Widows/Widowers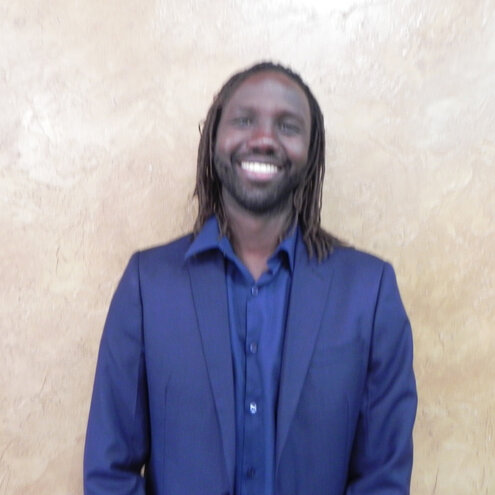 Aaron Lincoln
Facilities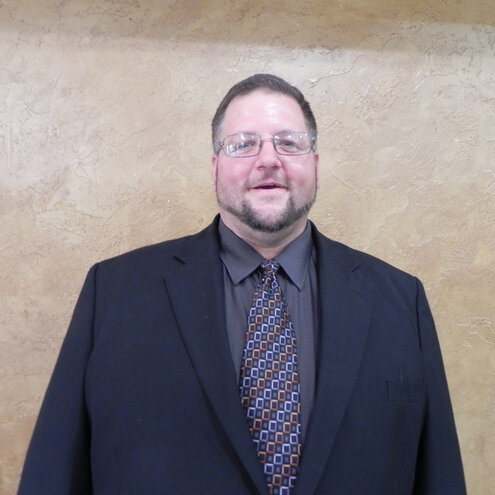 Cory Minor
Transportation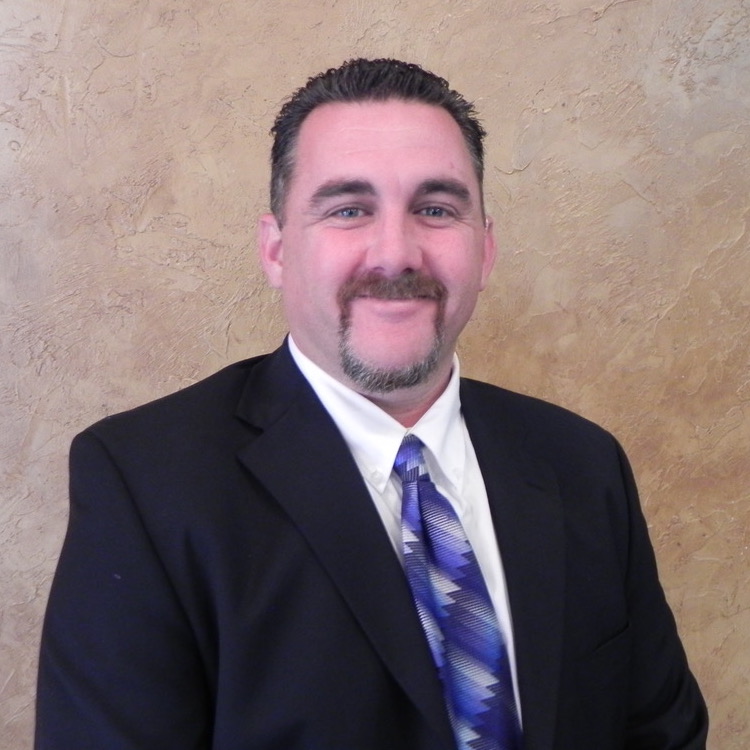 Corey Michael Minor was born on October 4th, 1978 to Curtis and Janet Minor in Arlington, Texas. Corey married Trina on November 5th, 2005. They have two children: a son, Clark, and a daughter, Chloe. The Minors have been members of KCOC since 2008. Corey's interests are spending time with his family, working on cars, and hunting/fishing.
Scott Muse
Worship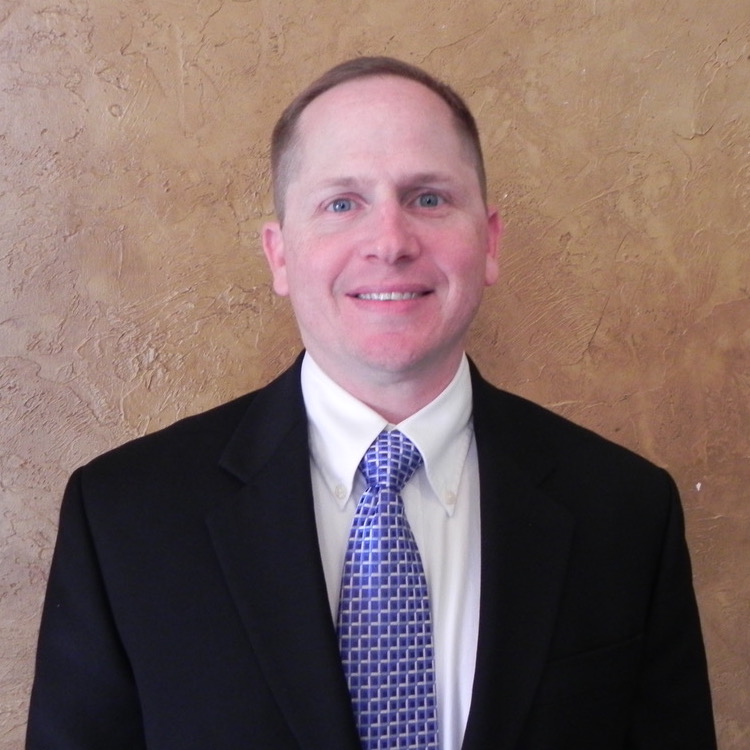 Scott Muse was appointed as a deacon in 2018. Scott's ministry areas are focused on worship and Lads to Leaders. Scott graduated from Texas A&M University with a BBA in Information and Operations Management and from the University of North Texas with a MBA in Strategic Management. Scott and his wife, Mindy, were married in 2000 and have lived in the DFW area since then. They, along with their four kids, began attending Keller in 2014.
Doug Reynolds
Facilities
Doug Reynolds was appointed as a deacon in November 2018. Doug graduated from The University of Texas at Arlington with a degree in Communications. Doug and his wife, Melissa, have attended Keller since 2003. Doug has worked in Hospital Facilities/ Operations for over 20 years. Doug and Melissa have 2 sons, 1 daughter, 1 son-in-law, and 1 grandchild. Doug is responsible for Facilities at Keller.
Butch Rodgers
Facilities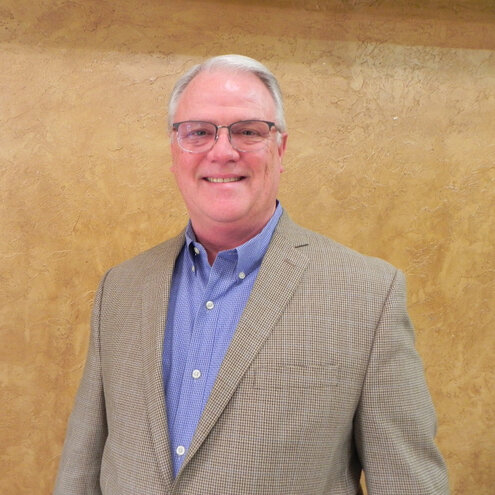 Butch Rodgers has served as a Deacon at Keller since 1997 serving in the area of Facilities Management. Butch and his wife Donna have been members at Keller since 1994, they have 3 adult children. Butch attended Abilene Christian University studying Business Management. Butch is a big Baseball Fan, enjoys being in the Outdoors and is an avid Hunter and Fisherman.
Nick Smith
Family Life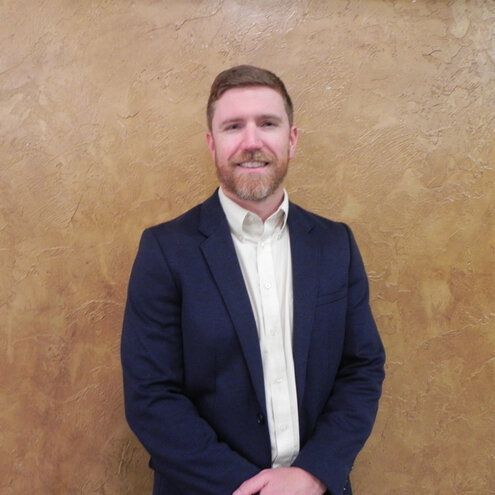 Chris Spinelli
Worship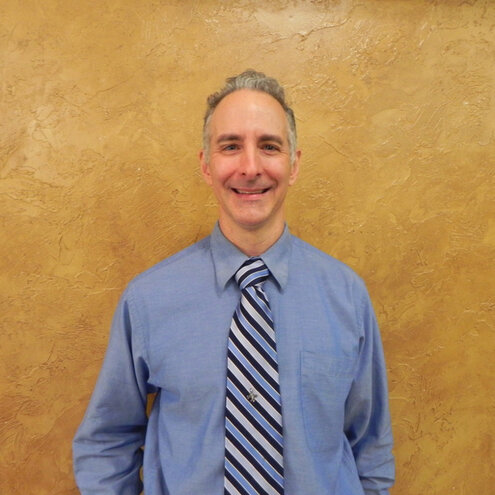 David Tidwell
Worship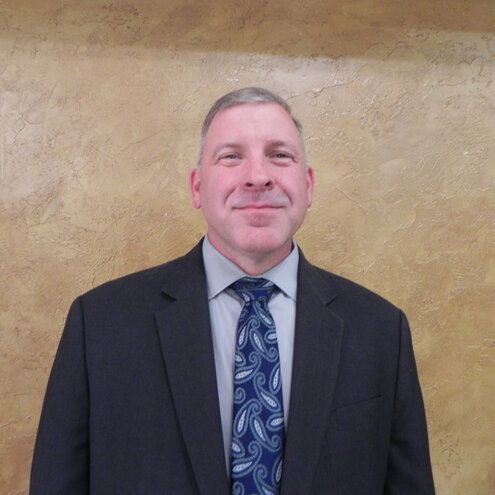 David Tidwell was appointed as a Deacon in 2006. He has served the Keller church for over 13 years in the worship ministry. He is responsible for organizing and scheduling for worship services, maintaining communion supplies, Nursery, Greeters, Roamers, and Communion Preparation. David and his wife Lisa are native Texans and were married in 1992. They have 2 girls (Emily and Megan) that are students at Harding University. David has worked in the aerospace industry for 31 years. He enjoys spending time outdoors with his family, hunting, and fishing.
David Waller
Worship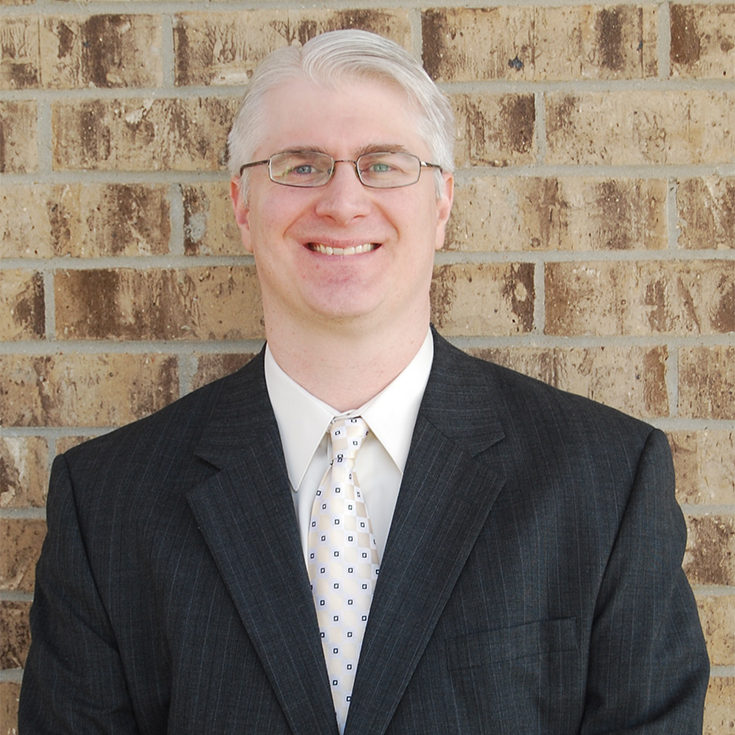 David Waller was appointed as a Deacon in 2012. He graduated from Harding University with a degree in Marketing, where he met his wife, Rebecca, and obtained a Master's degree in Business Administration from the University of Dallas. David has worked in Financial Services for the last 20+ years. David is responsible for preparing the worship service and handling audio / visual needs during worship service. David and Rebecca have three children in the Youth Group.
Derrick Weaver
Adult Education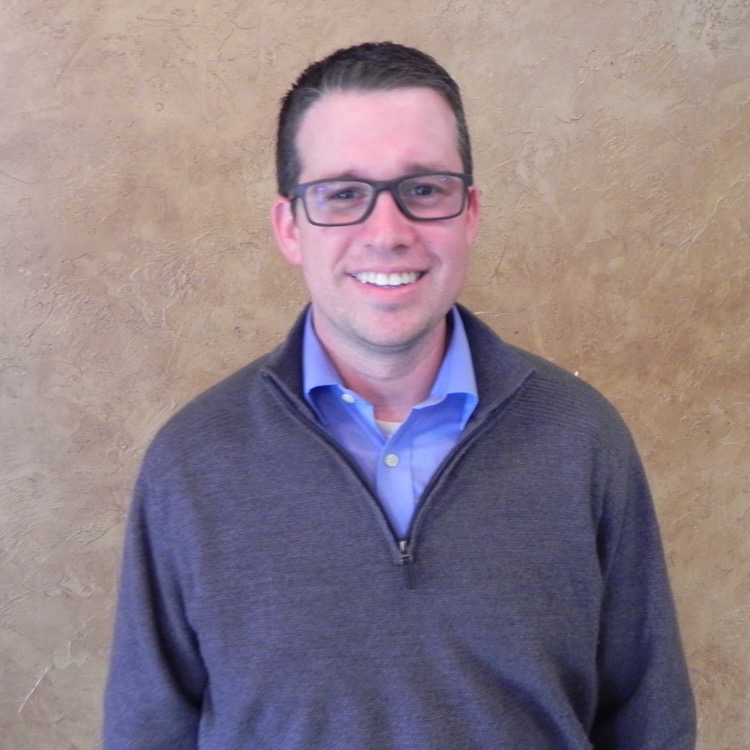 Brandon York
Youth