Keller Christian School
Keller Christian School
KCS has been providing curriculum-based early childhood education rooted in the love of Christ since 1980. Our highly qualified teachers are passionate about working alongside children in the important work of learning and play, helping them prepare for kindergarten while developing important social skills and a love of learning that will last a lifetime. We provide a low student-to-teacher ratio that enables us to give one-on-one attention, creating an ideal learning environment for our precious students.
We offer classes for children ages 2 through 4, and each of our classes utilizes the Get Set For School Pre-K curriculum by Learning Without Tears. Our curriculum provides a fun, hands on approach to learning with a wide variety of themed studies and activities that coincide with the letter and number of the week, holidays, and current season. Each week, students learn a new letter and number. Each month, students focus on specific letter sounds, colors, and shapes. Our students also have science and art activities every week, as well as weekly chapel time with our super fun and knowledgeable ministry team and weekly music time with me, Mrs. Kristy, in which students are introduced to Bible stories, virtues, and music that also relates to upcoming programs and holidays. We also take an annual zoo field trip, holiday parties, and special visits for community helpers, like firefighters and police officers.
Kristy Weaver
KCS Director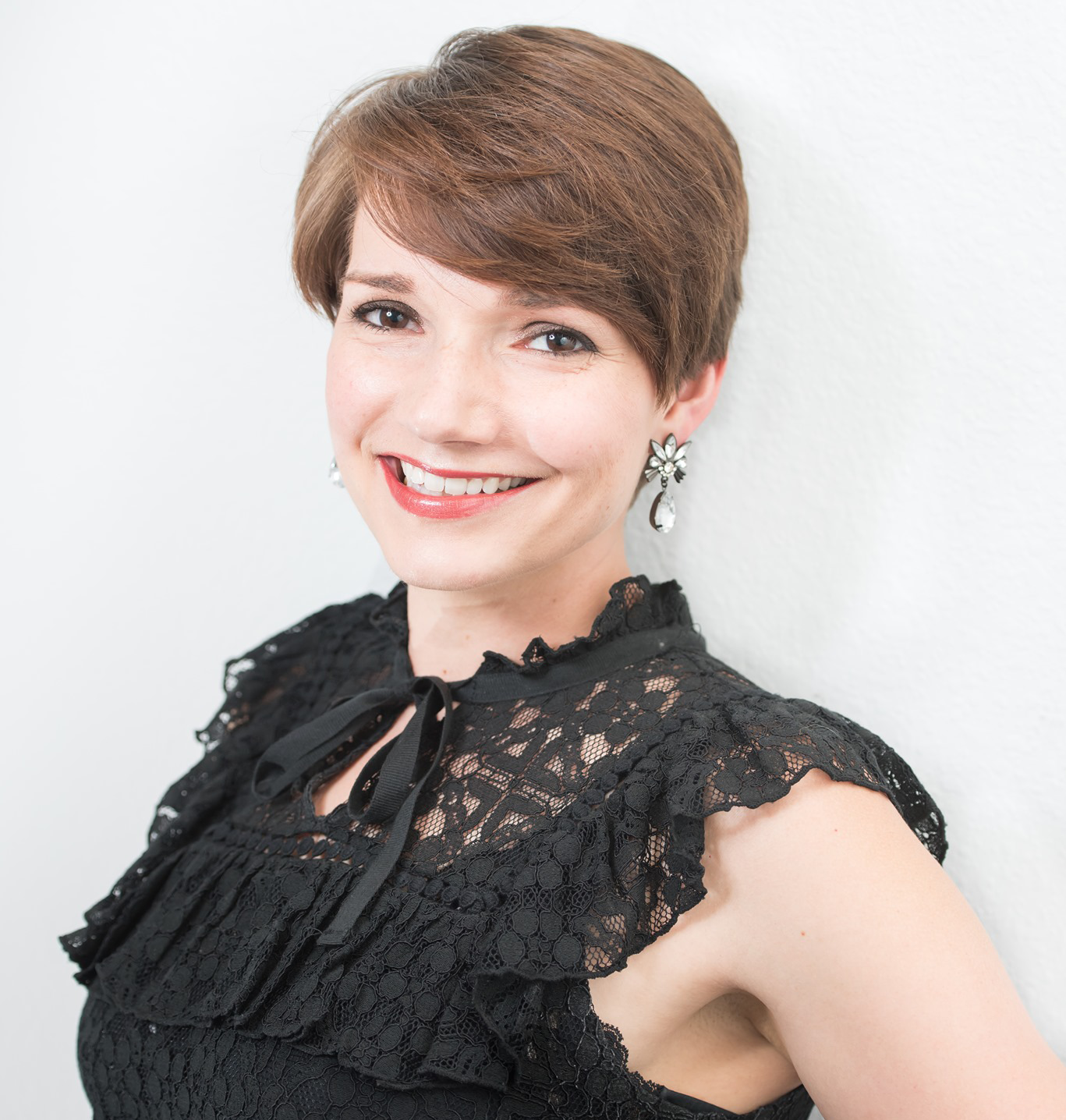 Kristy is the director at Keller Christian School. She brings more than 12 years of nonprofit management experience and is especially passionate about serving organizations that make a difference in the lives of children. Kristy is a Jack Kent Cooke Foundation Alumna and has an MPA in Nonprofit Business Management and an MA in Philanthropic Studies, both from Indiana University. Mrs. Kristy also has a Bachelor of Voice Performance from the University of Indianapolis and teaches music at KCS and loves to sing and dance with preschoolers!
Kristy is a member of Keller Church of Christ along with her husband of 15 years (Derek), and together they have three wonderful children, Elise (second grader), and Ava (kindergartner), and Cameron (brand new baby). She loves coffee (a lot!), peanut butter, Camp Gladiator, and running anything from 5ks to full marathons.
If you have any questions for Kristy, she can be reached at kristina.weaver@kellercofc.org
NEW ENROLLMENT PROCESS THIS YEAR! Keller Christian School is proud to introduce KidCheck, our check-in system for our preschool. KidCheck helps us ensure greater safety for our children and ease-of-check-in for our families. We will capture your enrollment information through your KidCheck account. To enroll your preschooler(s), please complete the following easy steps:
STEP 1: Visit the website and select "Create Your KidCheck Account" here: https://tinyurl.com/2c925wt6
or download the KidCheck Mobile App to create your account here: https://tinyurl.com/2ztwthtm
STEP 2: Register for the 2021-2022 School Year using KidCheck through this link: https://tinyurl.com/47a7zjur
Please note: The online registration form shows that the event price is free. That is because we cannot accept payment online at this time. The enrollment fee is $120 and can be submitted after online registration.
STEP 3: Submit the $120 Enrollment Fee. This non-refundable registration fee is required to secure your child's placement. This fee covers the costs of supplies for the entire school year. Payments may be delivered in-person by appointment. If you choose to mail your payment, send to:
Keller Christian School
205 Elm Street
Keller, TX 76248.
It's that easy! Throughout the school year, you will use your KidCheck App to check-in with us from your own phone – no waiting in line, no check-in station!